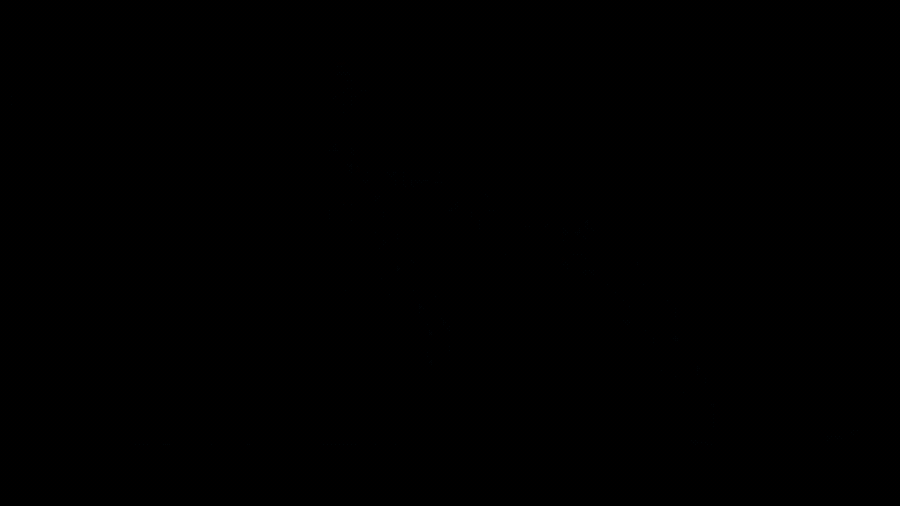 (/mɛˈstizoʊ/; Peninsular Spanish: /mesˈtiθo/, American Spanish: /mesˈtiso/). 
[

Culture

] That arises from a mixture of two or more different cultures. 
[

Person

] Who is the son of parents of different races.
Mestizo

by Victoria is a tribute to Mexican traditions with a cutting-edge perspective. 
The parallelism between the brand and the mixed history of Mexico with the vital beer ingredients is portrayed from a table-top point of view.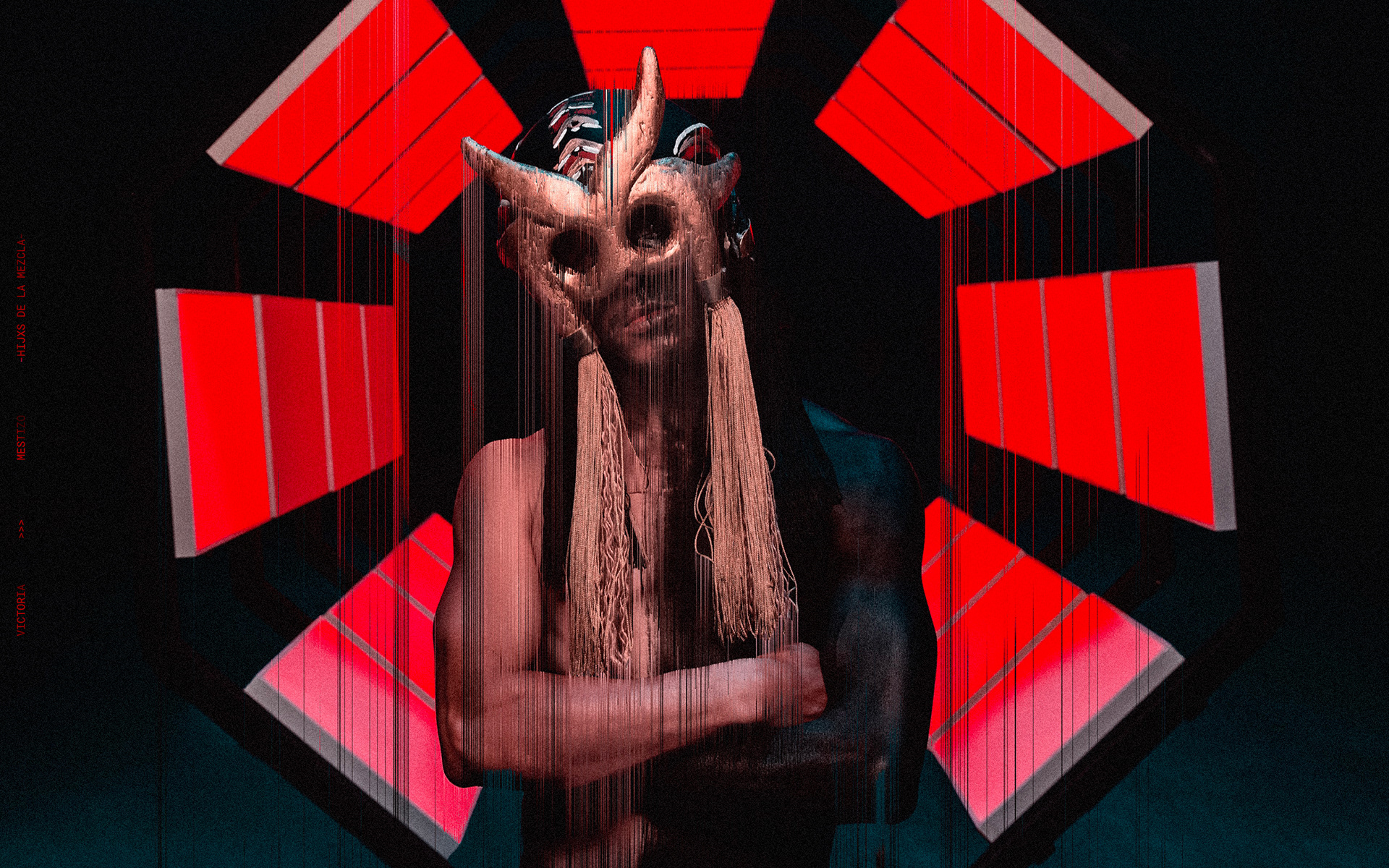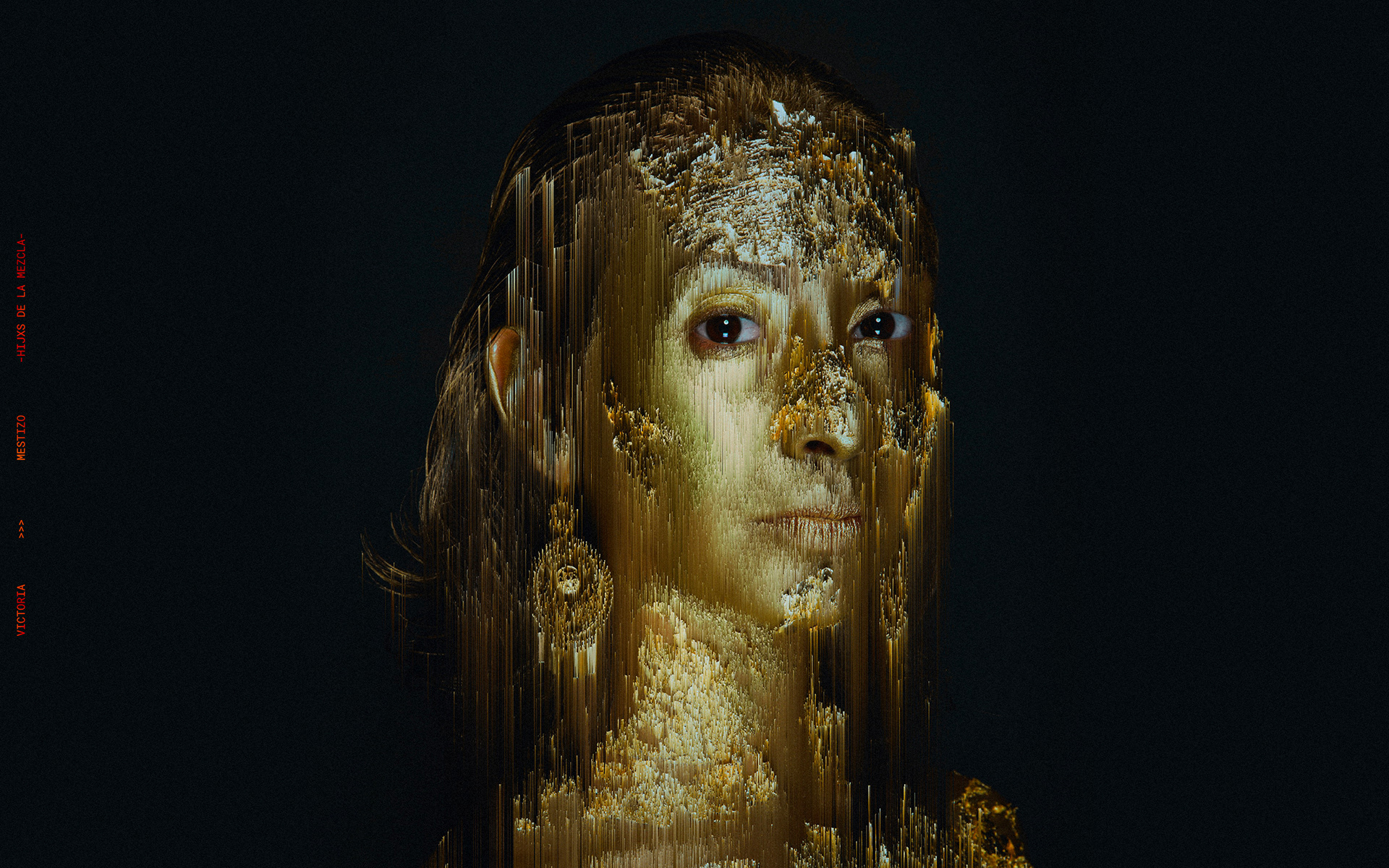 We created a bold 360º campaign, from a hero film to social media content, and a website with hundreds of assets ready to be displayed for different audiences and formats.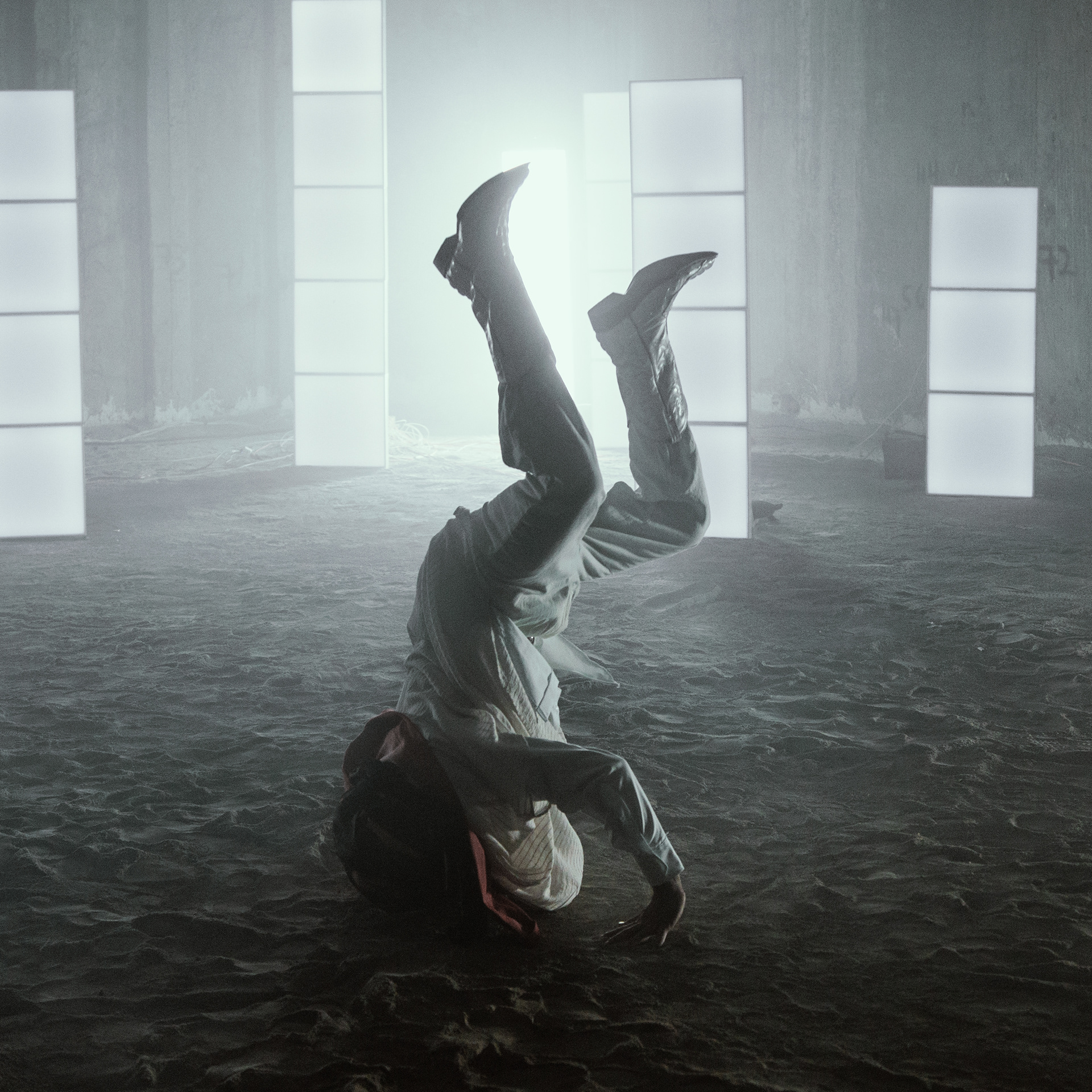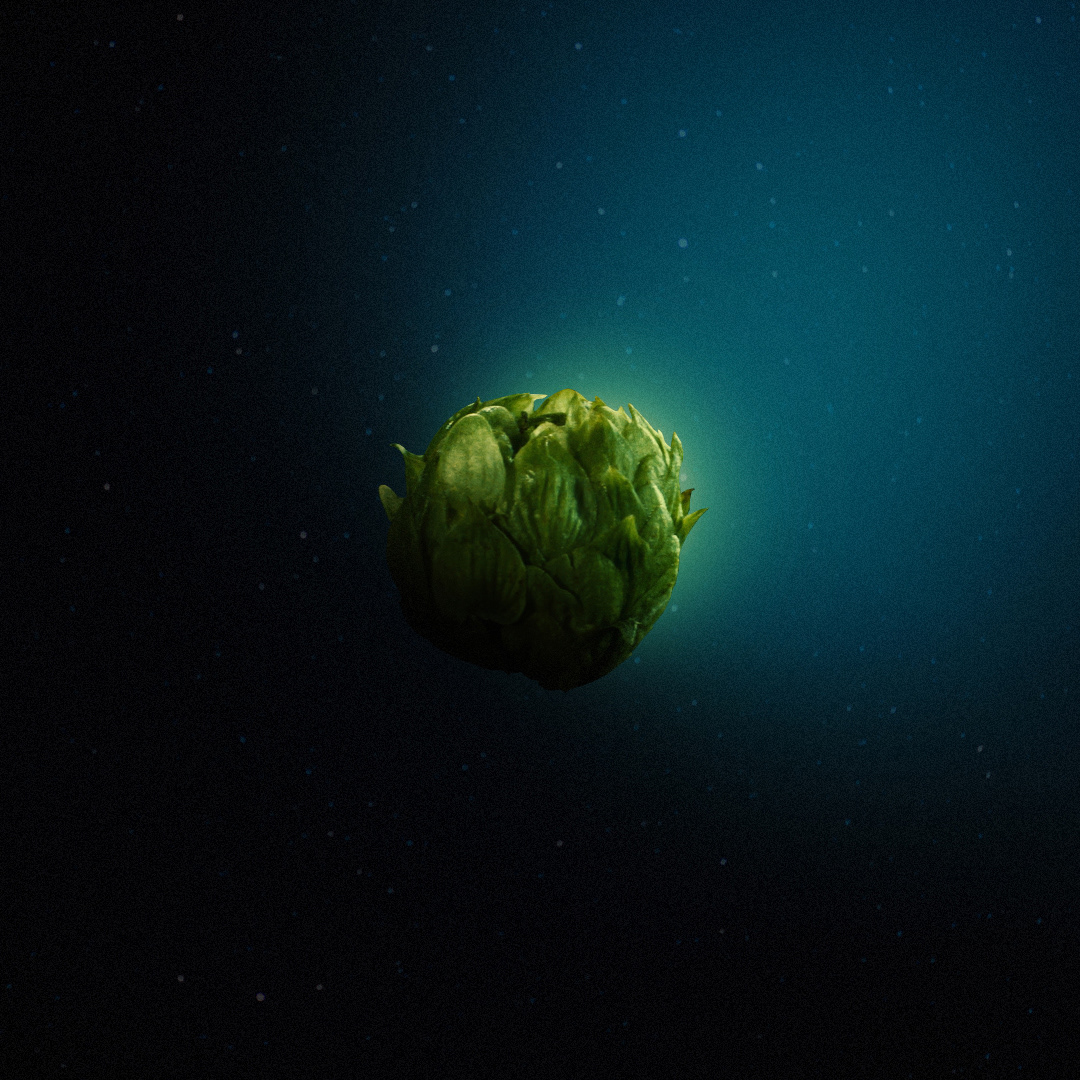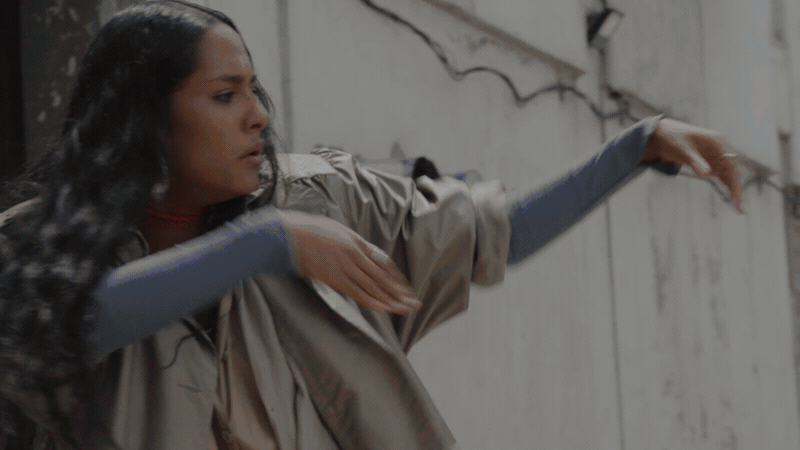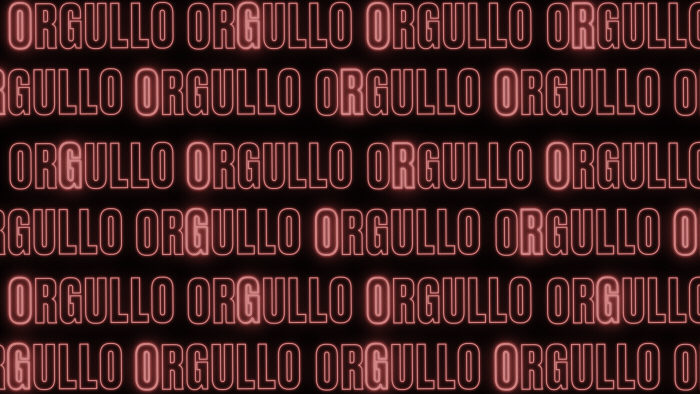 Creative Director / Designer 

Jorge Marrufo 
Film

Directed by Rog Souza 
DP by 

Arnau Valls Colomer 
Second Unit Director 

Rodrigo Bonilla 
DP Second Unit 

Fernando Hernandez 
Exec Producer 

Rodrigo Bonilla

 
Line Producer 

Yasser Eluani

 
Designers 

Rafahu

 / 

Eder Anaya